Smith Chiropractic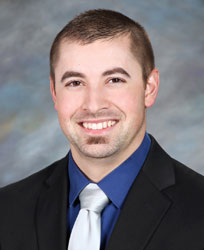 At Smith Chiropractic, we address the cause of your pain, not only the symptoms, and focus on patient wellness through education to optimize patient success.
Dr. Taylor Smith is a chiropractor serving Ord and the surrounding area. At Smith Chiropractic we care for the health of you and your family. We are dedicated to providing the best chiropractic care for your unique needs. Whether you are experiencing back pain, neck pain, headaches, or even muscle tightness and tension. If you are searching for pain relief after an accident or injury, or if you are looking to improve your overall health. Dr. Smith can help you reach your goals.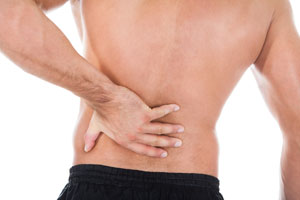 Our goal is to help people with their pain or symptoms and once they are well to keep them feeling well.
Whether you had a car accident, sports injury, work accident, or general aches and pains your symptoms can affect your everyday living. Chiropractic is an effective, safe and natural approach to managing your pain and other health issues.
"The doctor of the future will give no medicine, but will interest her or his patients in the care of the human frame, in a proper diet, and in the cause and prevention of disease." - Thomas A. Edison
HOURS

Monday: 8:00am - 5:00pm
Tuesday: 8:00am - 5:00pm
Wednesday: 8:00am - 5:00pm
Thursday: 8:00am - 5:00pm
Friday: 8:00am - noon
Saturday: By Appointment

FREE consultation for new patients
We can help with:
Lower Back Pain
Neck Pain
Headaches
Shoulder Pain
Muscle Tightness
Call Today:
308.728.5795